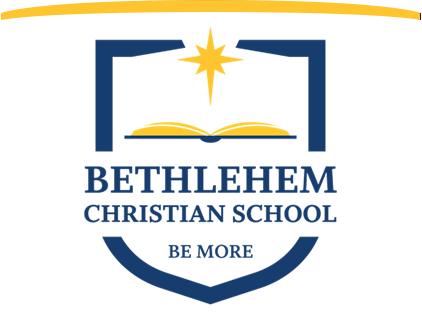 Partnering with Parents
Summer Program
Bethlehem Christian School's summer program is from age 3 through grade 4 (grade levels ending in June 2019). Our goal is to provide a variety of educational and enrichment activities, arts and crafts activities, and sports based activites. Please note that lunch is not provided.
Weekly Cost Per Child:
Half Day 9am-12pm:
$100 for first child
$80 for each additional sibling

Full Day 8am-4pm:
$130 for first child
$90 for each additional sibling

Limited Registration:
We limit our class size to 20 children per class. You must fill out a registration form and send it to the main office to reserve your spot.

Download this year's brochure HERE for each week's themes and registration form.
Questions can be directed to Sharon Kritzberger at 610-865-9557 or 610-868-6020.