Mr. Sabo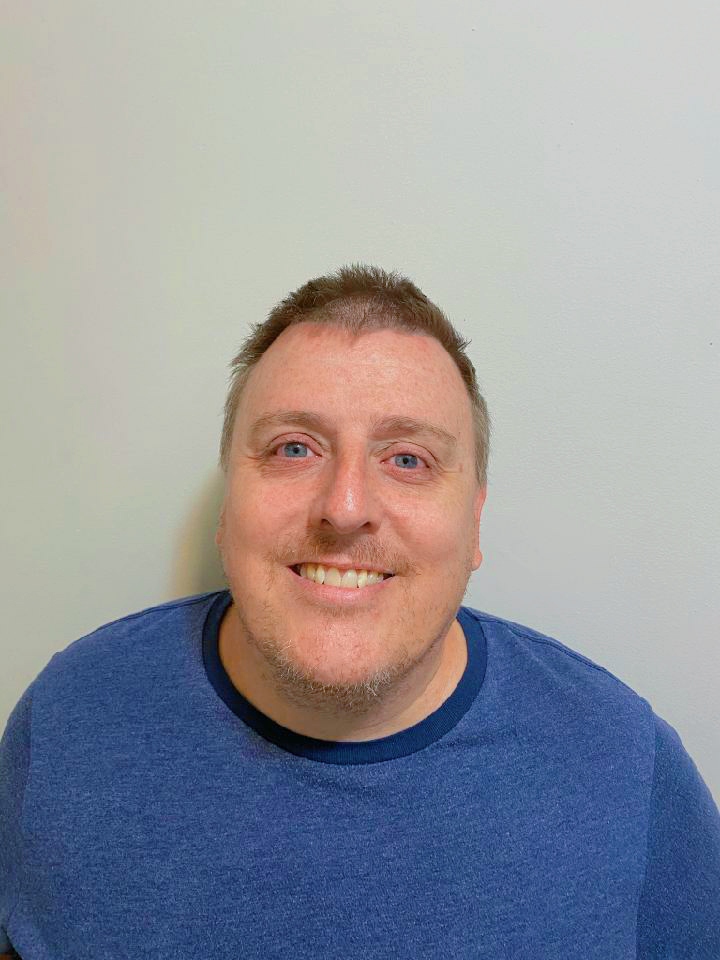 Mr. Jay Sabo teaches at our Upper Campus in both our ELA and Math departments. He also serves as the overseer of our Silver Cord Honor Society and is excited to resurrect our Upper Campus drama club.
Born and raised in our neighboring city of Allentown, he has his B.A. in English and a Master's in Sport Science. Mr. Sabo is a published author, and has worked as a Math Teacher, School Supervisor, and Basketball Coach. He's spent 8 years teaching at Lighthouse Christian Academy, Arts Academy Elementary Charter School, and St. Joseph the Worker. He is dedicated to his Christian faith and his favorite Scripture is Matthew 22:20-22.

He is a versatile, enthusiastic professional, and loves to mentor the students at BCS! His favorite thing about teaching at BCS is the eclectic personalities of the students.