Mr. Algeo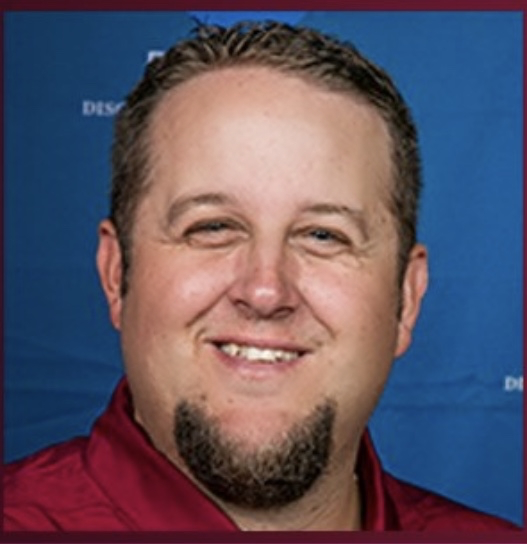 Mr. Algeo served as Head Baseball Coach & Sports Information Director at the University of Valley Forge and is currently the Community Pastor at Bridge Community Church in Lansdale, Pennsylvania.

Valley Forge Head Basketball Coach DJ Damazo wrote, "He truly cares about his student athletes, loves the Lord and is passionate about making disciples".
We are excited to have Brian bring his passion for the Lord and heart for student-athletes to BCS!