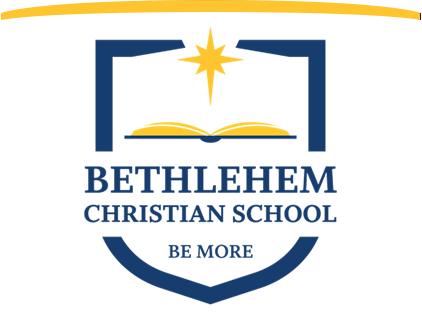 Partnering with Parents
Shop wth Scrip

When you sign up for SCRIP, a percentage from your purchase of gifts cards will be directly applied to your assessment/tuition account. Scrip provides gift certificates and gift cards for grocery stores, gas companies (including Sheetz and Wa Wa), various retail stores including Home Depot, Barnes & Noble, Cabela's just to name a few, restaurants too many to list and many, many more. The SCRIP cards have varying percentages of income that get posted monthly to your assessment account. The more you use them, the faster you will see your assessment balance decline!
How to Set-Up a Scrip Account
Go to the Scrip website at www.shopwithscrip.com.

Look to the top right of the web page and click on the green button that says, "Get Started."

On the page that comes up, you will see a blue button on the right that says "Join Your Existing Program". Choose that option.

On the next screen you will be asked for the enrollment code. Enter the BSC code which is: E65L6F431514

The next screen will ask you to create a username and password. Next you will fill out the personal information such as address, etc. It will also ask for security questions, etc. Complete this section and hit the button at the bottom where it says "Register".

After completing step 5, your Scrip account is ready. Now you will need to set up a Presto Pay account. Presto Pay is a service that automatically withdraws money from your bank account in order to pay for your Scrip order. For each Scrip order, there is a $.15 service charge that will be withdrawn along with the total of your order. For example, if you order $200 worth of cards, $200.15 will be withdrawn from your account.

When signed into your Scrip account look for Presto Pay and click on that. You should receive specific instructions on setting up your Presto Pay account.

If you have any problems or questions concerning Scrip or Presto Pay, please contact Kristin Everett at the Calvary Campus, 610-365-8176.
Happy Shopping!