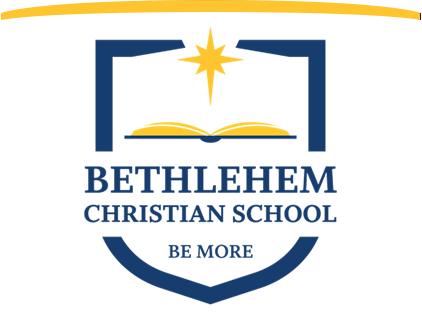 Partnering with Parents
Annual Walkathon
On November 13, 2017 at the Calvary Campus and November 14 at the Ebenezer Campus, our students will be showing their school spirit by accepting the challenge of our annual Walkathon. Students will be walking or running laps to satisfy pledges toward our goal of $10,000. Special incentives are built in for exceeding our goal and for even DOUBLING it. Won't you join us in partnering for Christian Education in the Lehigh Valley through Bethlehem Christian School?
This year we will be raising funds for our scholarship program and to help meet this year's financial challenges.
Please consider partnering with us by clicking HERE
and then clicking on the blue "MAKE A DONATION" BOX
In the "note" field, please be sure to write "WALKATHON".