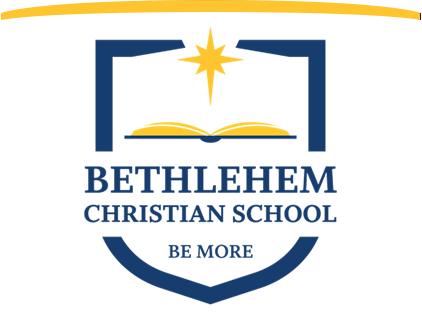 Partnering with Parents
Mrs. Torley
Hi! My name is Jennifer Torley.

I enjoy teaching Art and sharing my passion for creativity with students. My love of arts and crafts started very young and continues to this day! I am always looking to learn new techniques... and then find a way to implement them in our art room.
I received my Associates degrees in Graphic Design and Fine Arts from Raritan Valley Community College and my Bachelors of Fine Arts- with a concentration in Painting and Drawing- from Mason Gross School of the Arts at Rutgers University.

A passage from scripture that I recall often is Hebrews 12:1-2
Therefore, since we are surrounded by such a great cloud of witnesses, let us throw off everything that hinders and the sin that so easily entangles. And let us run with perseverance the race marked out for us, fixing our eyes on Jesus, the pioneer and perfecter of faith. For the joy set before him he endured the cross, scorning its shame,and sat down at the right hand of the throne of God.
I love how this sums up our purpose in life. It is a reminder that we need to live as examples of Jesus for those who see us and to not be hindered by the world or by sin. I feel like it applies to Christian Education as well. We set our eyes on Jesus as a part of all aspects of our teaching and our children's learning so that He is a natural part of everyday and every action as we go through life.
As someone who attended a Christian school for the majority of my elementary education, I can speak to the impact it makes in a person's life. I love how at BCS I can share my love and passion for Art through the eyes of a believer in Christ. I love how I am not hindered in teaching how God has shaped the beauty in our world. In art class we can appreciate not only God's creation but also how perfectly and easily He created it... He was the first and most perfect artist!