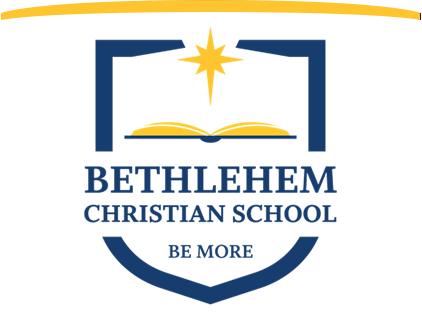 Partnering with Parents
Mrs. Martina
My name is Laura Martina. I received my bachelor degree in Elementary Education and Studio Art from Moravian College and my Masters in Curriculum and Instruction from The University of Scranton.

It is such a privilege to be able to spend each and every day with my students here at Bethlehem Christian School. I am passionate about Christian Education and the opportunity we have to help children grow both academically and spiritually.
I am so excited to be teaching kindergarten! This year we will have so much fun developing a love for reading and writing as well as developing the foundational skills necessary to continue being successful in school. Kindergarten is a place where we will explore, ask questions, and celebrate fun days such as apple day, the 100th day of school, Dr. Seuss's birthday and many more!

Ephesians 4:1 I urge you to live a life worthy of the calling you have received. Be completely humble and gentle; be patient, bearing with one another in love.