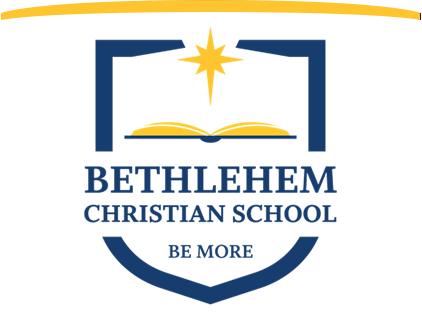 Partnering with Parents
Mrs. Gibson

I'm Lauren Gibson, the music teacher at BCS! I hold a degree in English/Creative Writing with a minor in Professional Education from the University of West Florida. I have studied various forms of art throughout my life and I love to minister to others with the artistic skills the Lord has allowed me to acquire.
One of my favorite passages of scripture is Romans 8:38-39, "for I am sure that neither death nor life, nor angels nor rulers, nor things present nor things to come, nor powers, nor height nor depth, nor anything else in all creation, will be able to separate us from the love of God in Jesus Christ our Lord." I love this passage. It gives me incredible hope, not in my own ability to remain steadfast in Christ, but hope in Jesus as he stands before God on my behalf. The love of God is so unlike earthly, conditional love. Even though I choose to serve myself day after day, seeking joy in earthly things, God is so kind to graciously bring me back to Himself—the one true source of joy—time and time again.
I am blessed to be a part of Bethlehem Christian School, where honoring and serving Christ is central. While students work at developing musical knowledge and skill in my classroom, my main focus is worship. According to Romans 12, worship is a posture of the heart, as we ourselves become a "living sacrifice." We can worship Jesus every day by being kind to classmates, by acting respectfully toward teachers, or by choosing to be thankful to God even when things don't work out how we would like them to. In class, we learn songs that say something about God's character. With each new song we learn, we dissect the lyrics and ask ourselves what the song says about God and why he is worthy of our worship. On Chapel days, we are able to join together with the whole school and sing some of the songs we have learned, proclaiming truths about God and learning from one another how to worship him well. I consider it a great privilege to join with these precious children in worshiping King Jesus.